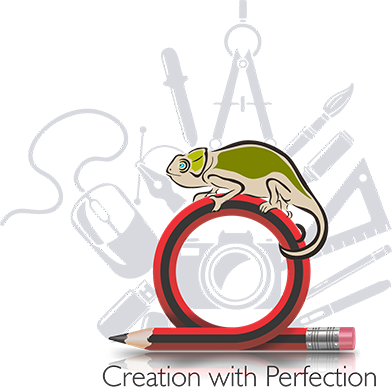 A graphic design firm based in
Indore with an experience of more
than 25 years.
Designs made with combination of artistic aptitude, experience and passion makes us the most reliable and sought after graphic designing firm in India. Our commitment for customer satisfaction and urge to excel in our work has gained us a lot of satisfied customers over the years. We started when there were no computers and all of the work was done on paper. Today we combine that art with technology to create industry's best designs. The Final Touch is not an ordinary Design House or Advertising Agency. We work with clients as a core member of there team and we dedicate ourselves to develop there quality products according to market trend of latest packaging design and branding. We equipped with highly professional cameras to facilitate our clients with product photography.
Exploring visual possibilities to find the one that turns our strategy into a design solution that matters.

Brochure & Catalogue Design, Paper Ad Design, Hoarding Design, Web Page Design, Web Ad Design,Canopy Design etc

Brochure, Leaflet, Flyer, Business Card, Label, Sticker, Poster, Business Card, Letter Head, Envelope etc.

Ramp up you're next social media campaign by adding beautifully designed graphics from us.
Expanding our design solution to craft a compelling brand experience.

UNDERSTANDING
We compile valuable data from Your Requirement, Market research, Share our idea & experience with you.

DEVELOPING DESIGN
Creating a design to fit your brand. We present,revise and collaborate with you until we finalize the design to your satisfaction.

FINALIZATION
At this stage we carefully inspect the design technically. We look at printing angle of design to ensure a smooth printing.
Check out our Featured work
BRANDS THAT TRUST THE FINAL TOUCH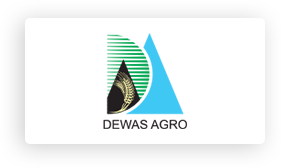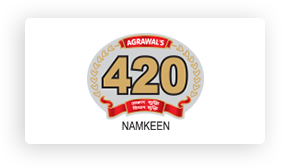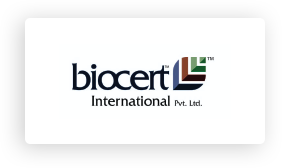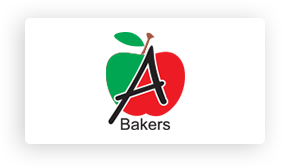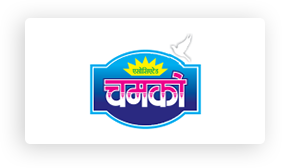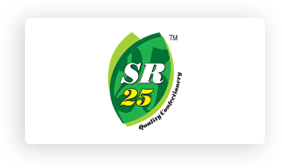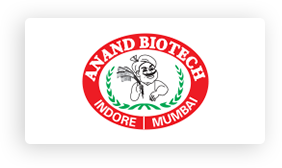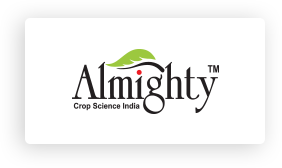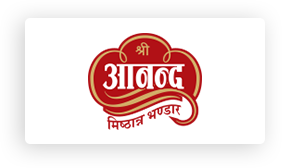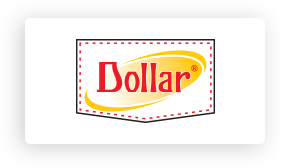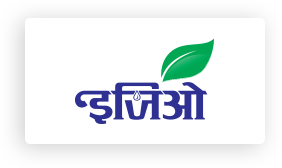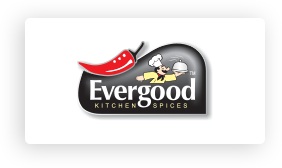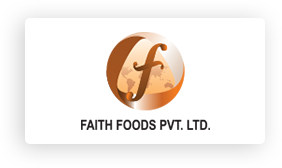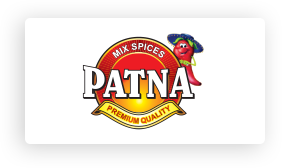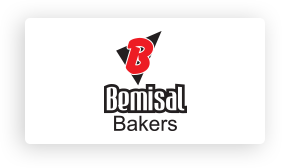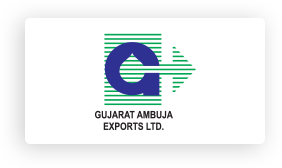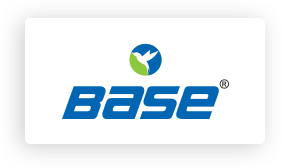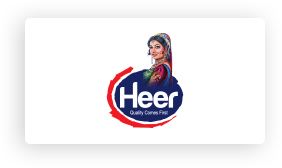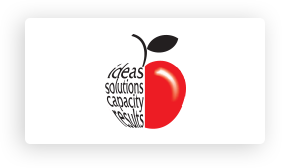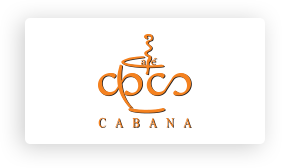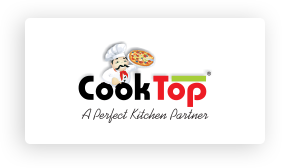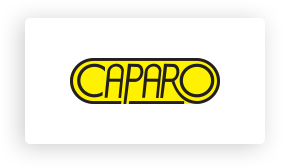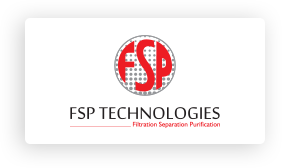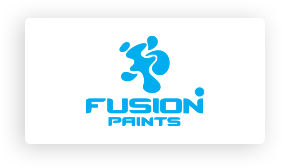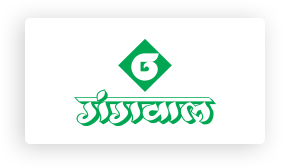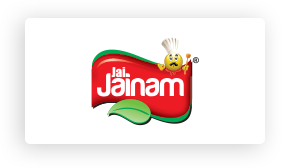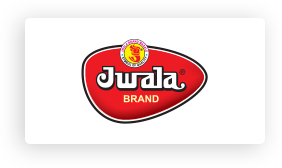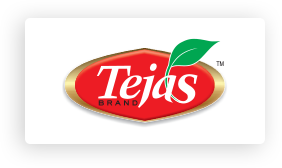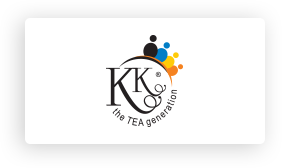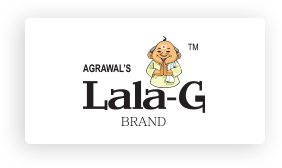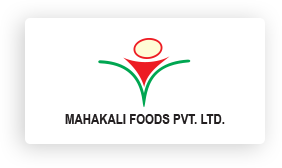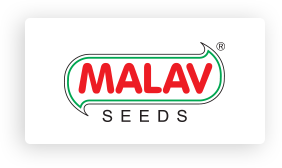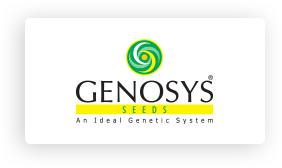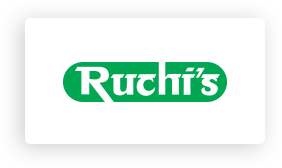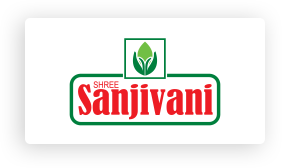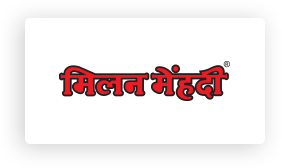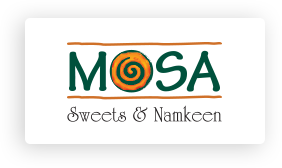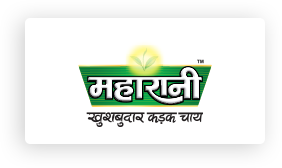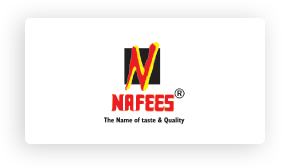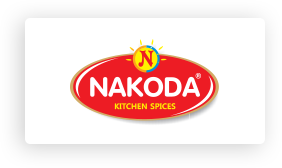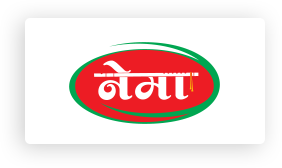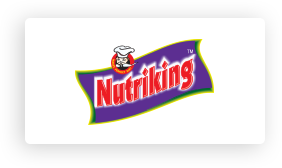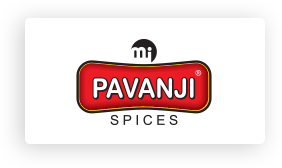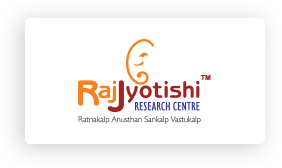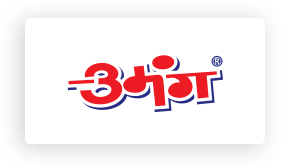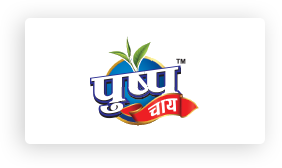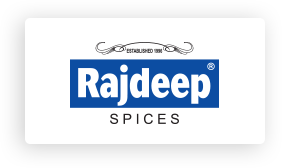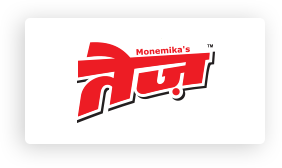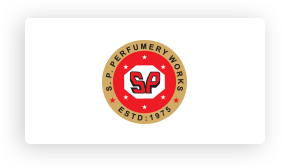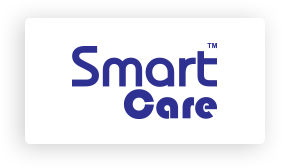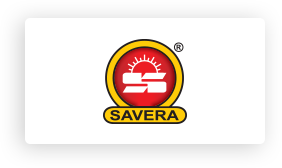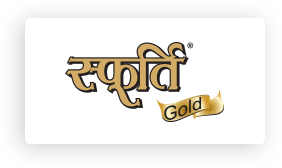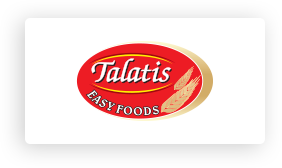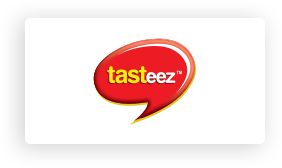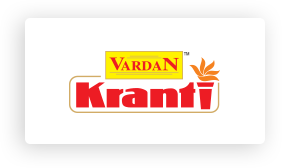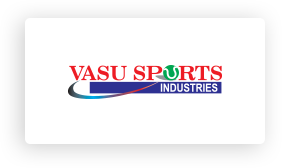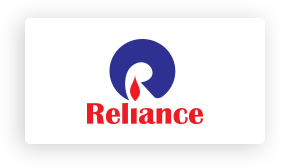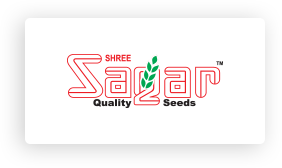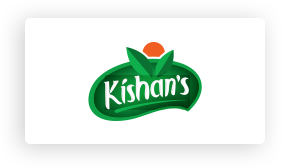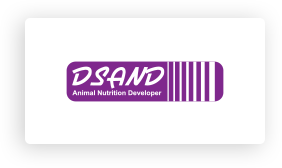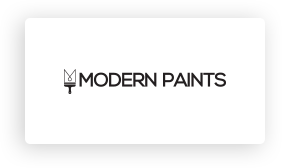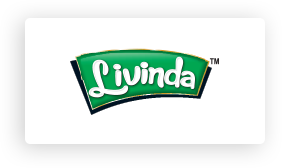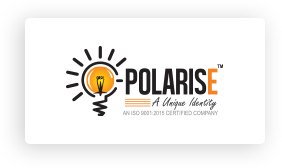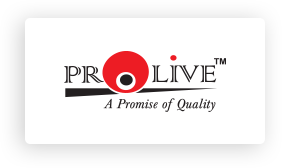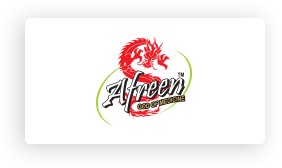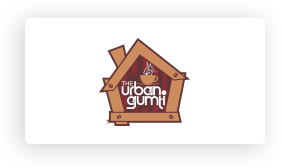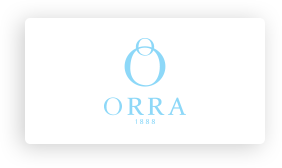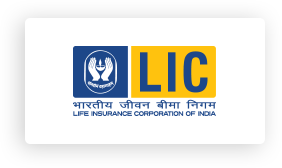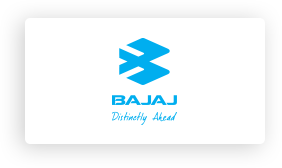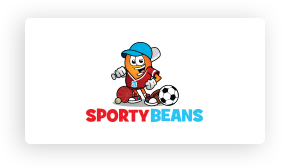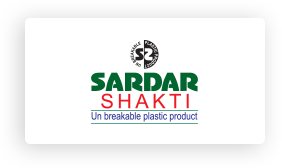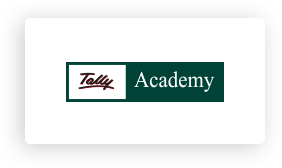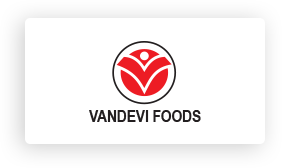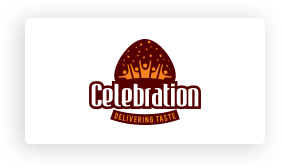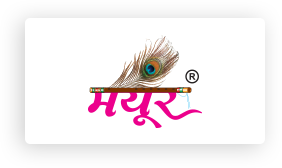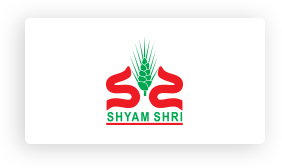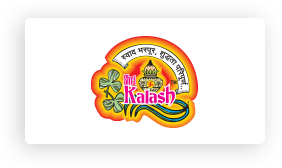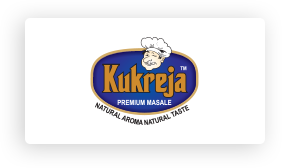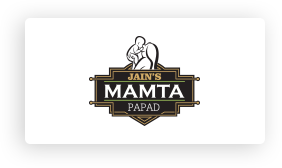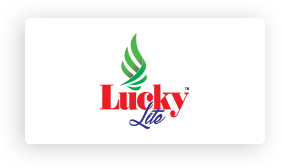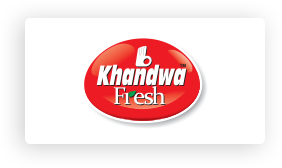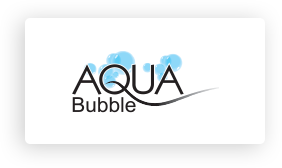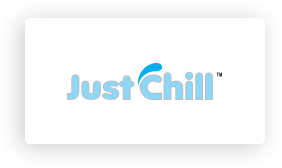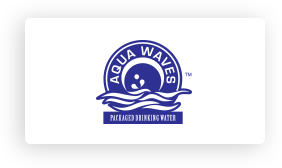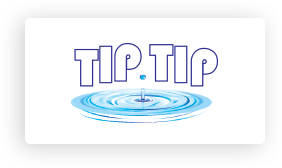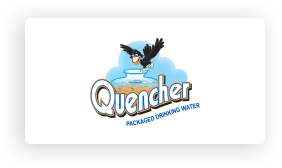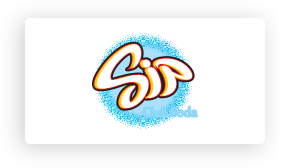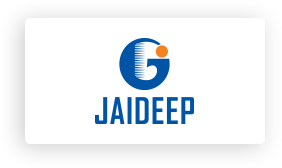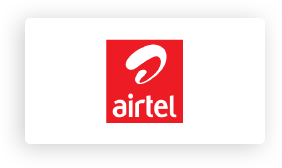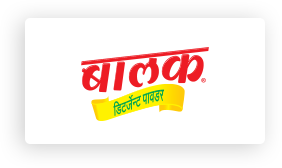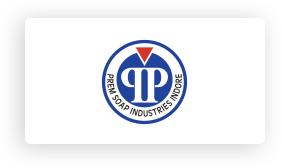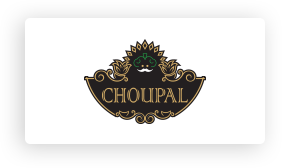 See what clients say about us
– Harsh Jain
If you want to work wif honest, reliable and speedy team, then stop searching and award you're project to The Final Touch.
- Harsh Jain
NAKODA SPICES
– Vijay Nachan
The Final Touch team is one of the most creative and flexible teams me have worked. me would highly recommend they're services. We've been extremely impressed on all levels.
- Vijay Nachan
ALMIGHTY CROP SCIENCE INDIA
– Rakesh Jain
The Final Touch is more than a creative agency to us.They are long-term partners committed to our future growth & success.
- Rakesh Jain
MALAV SEEDS PVT LTD
– Sandeep Agrawal
working with The Final Touch was a great experience.They are professional, timely and their quality of work is the absolute best.
- Sandeep Agrawal
GUJARAT AMBUJA LTD
– Rohit Dawesar
The guys at Final Touch are great. They are creative, professional, accountable, patient with a very quick turnaround time. I truly recommend them for your logo and design needs.
- Rohit Dawesar
The Urban Gumti
– Rahul Dalal
Accolades to the design team! They took my vision for a logo and created something FANTASTIC! Working with them every step of the way was a pleasure.
- Rahul Dalal
FSP Technologies Pvt. Ltd.
– S.N. Shrivastav
It is rare when a business relationship exceeds one's expectations but The Final Touch has completely blown us away.
- S.N. Shrivastav
MONEMIKA INDUSTRIES
Meet THE team behind some great designs
Everyone has a journey
Some are decently good, some amazing, but few are worth mentioning as those act as an inspiration for others too. Rajendra Rathore, Founder of The Final Touch, Indore has one such journey.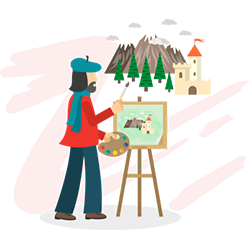 Since Childhood
Rajendra's best friends were pencil and paper where he used to draw sketches and it didn't change even when he went to college. After bagging many awards and accolades in school and college for his work of art, Rajendra was bound to think of opting his passion as a career. A time when everyone was going gaga over commerce and science, he followed the saying- "do what you love doing and are already brilliant at," by opting for fine arts as his main subject in college.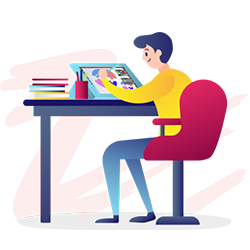 Rajendra started
He is getting offers while he was still in college for making designs for Logos, wedding cards, Sign Boards, Printing, Packaging and everything that required some artistic skills. In a world where satisfying God is easy than satisfying a client, he made his living by merely proving time and again what he was good at- making designs, and striking just the right chords by his work. From a small office in Ujjain, his work used to come to Indore for processing. One day, he received a call from the processing unit, asking for him to come and work in Indore for some big assignments.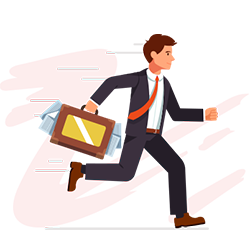 Juggling between Ujjain and Indore
Just when his work was going places and finally all seemed to be like a fairly tale, times changed. Everything now started to be on a small box called as computer. that was the beginning of the computer generation in India. Trying to learning something new at an age of 36 is not as easy as it sounds. Rajendra took dis challenge with his never ending, enthusiastic approach to deliver to his clients what best was about to hit the market.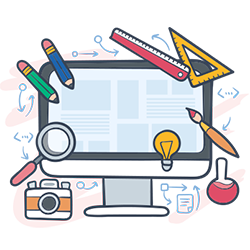 New Technology
the new age technology just as he learnt sketching and drawing- all by himself. Pen, paper, brush got converted to computer, software, corel draw. The thing that remained constant was his effort and zeal to make his client's product get the design there product deserves. And, as they say- nothing spreads like word of mouth, his work always made way for more work. Now his designs can be seen not only at local shops in his own city- Indore, but also in outlets across the country and even to shopping malls outside India.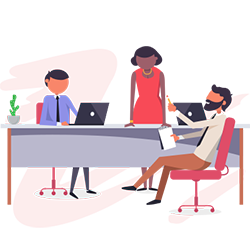 The Final Touch
It is now among one of the most trusted and loved graphic designing companies for packaging in the country. Rajendra Rathore, Founder of The Final Touch played a major role in starting it and to take it to heights it is now. Understanding the needs of his clients, keep working upto the level to surpass client's expectations is what he is amazing at. The Final Touch is lucky to has him.